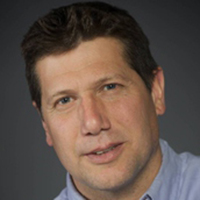 Industry relationships coordinator

Prof. Ofer Arazy
Research Areas: Virtual communities, online collaboration, knowledge management, augmented reality.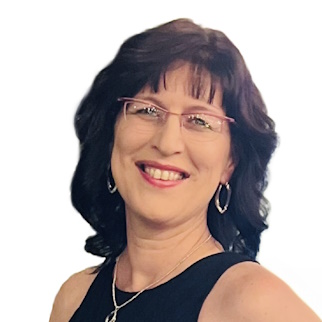 Head of Information System Department

Prof. Irit Hadar
Research Areas: Cognitive aspects of software development, requirements engineering, software design and architecture, informational privacy and security.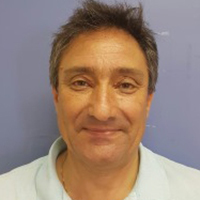 Professor Emeritus

Prof. Alan Hartman
Research Areas: Design and Engineering of Service Systems, Software and Hardware testing, Project Management, Co-creation processes, Software and Systems Modelling, Software Engineering.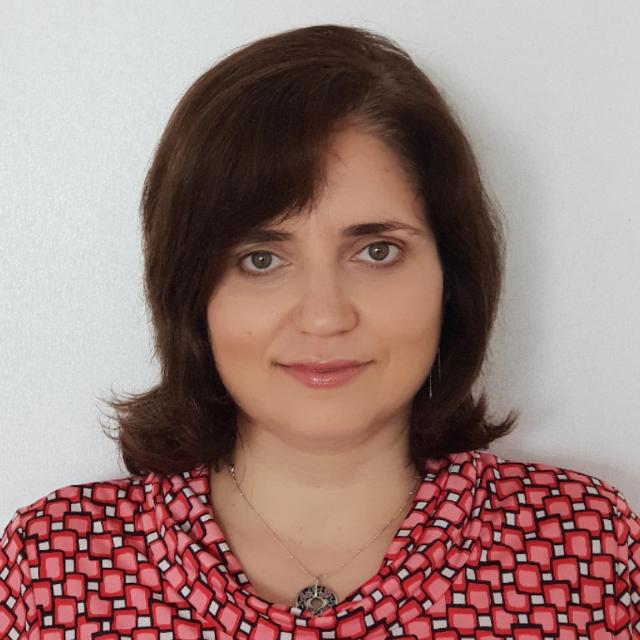 Sabbatical, Social networks supervisor

Prof. Anna Zamansky
Research Areas: Software engineering, knowledge representation, requirements engineering, animal-computer interaction, computational behavior analysis, logic and formal methods.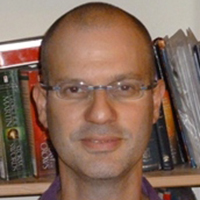 Chair of HCI Program (M.Sc), Chair of Departmental M.Sc. Committee
Prof. Joel Lanir
Research Areas: Human computer interaction, Information visualization.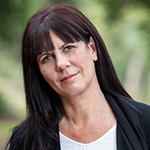 Social networks supervisor

Dr. Osnat (Ossi) Mokryn
Research Areas: Network science; Online social networks; Social media text and data mining; Recommender systems; Computational social science; Computer networks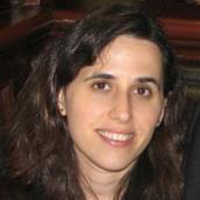 Advisor for undergraduate studies
Dr. Einat Minkov
Research Areas: Text mining, Natural language processing, Semantics, Social media, Recommender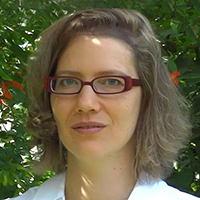 Departmental seminar coordinator
Dr. Judith Somekh
Research Areas: Data science methods in the medical domain, Biomedical Informatics, data-driven noise correction methods, genomic data analysis, modeling and simulation of biological systems, integration of data driven and model driven methods in the medical domain.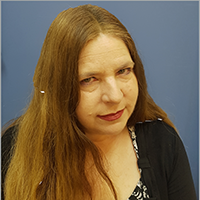 Chair of Departmental B.Sc. Program
Prof. Pnina Soffer
Research Areas: Business process management systems, multi-perspective process modeling and analysis, process mining.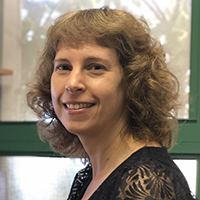 Advisor for undergraduate studies


Prof. Mor Peleg
Research Areas: Medical informatics, data and knowledge integration, knowledge representation and ontologies, decision-support systems, modeling biological and clinical processes.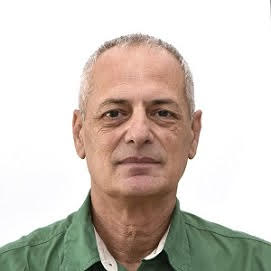 Digital Humanities program co-director, Chair of Departmental PhD Program, Industry relationships coordinator
Prof. Tsvi Kuflik
Research Areas: Intelligent User Interfaces, User Modeling, Ubiquitous Computing, Text Mining, Recommender Systems, Application of novel ICT to Cultural Heritage Sites, Algorithmic Transparency.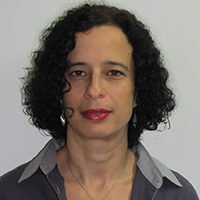 Prof. Iris Reinhartz-Berger
Research Areas: Software engineering, domain analysis, variability management, development processes of software and information systems.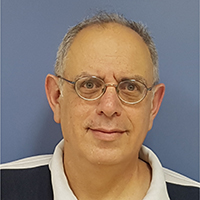 Chair of Departmental M.Sc. Program
Prof. Ilan Shimshoni
Research Areas: Computer Vision, Machine Learning.